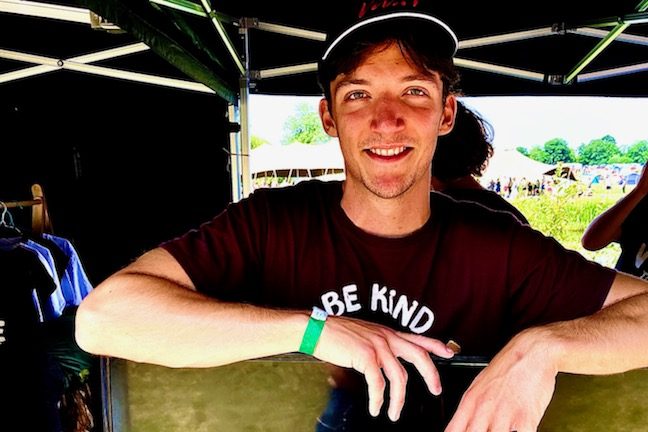 Rory joined Viva! as a Campaigner in the summer of 2022. He went vegetarian in 2019, just before heading to university, because he fancied a bit of a change to his usual eating habits and he had heard something about vegetarianism being good for the environment. This opened a window, just a crack, to the world of animal suffering. Within a few months, he went to a talk by a prominent online vegan activist. He left that talk a committed, ethical vegan.
He graduated in the History and Philosophy of Science from Cambridge University, where he spent most of his time rowing and participating in student politics; within two weeks of graduation, he had begun working towards creating a vegan world at Viva!.
In his free time, he enjoys cooking, long-distance running, weightlifting, cycling, rowing, and just about every other sport he gets to try.