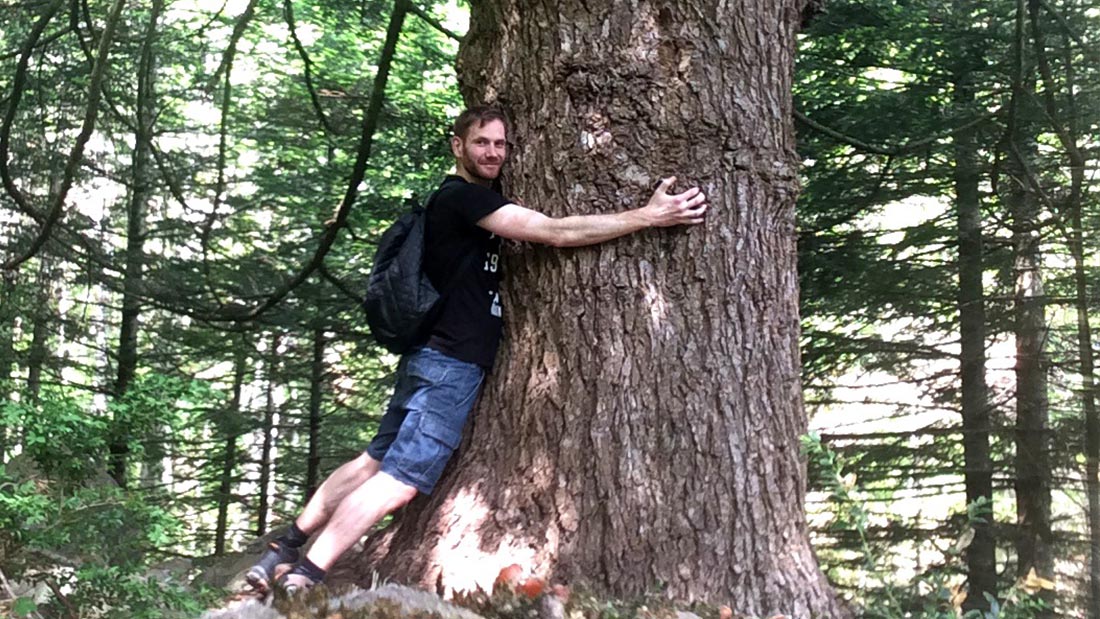 Roger joined Viva! in 2020 as a Web and IT manager. For the last 20 years he has worked in private and public companies related to ICT. He supports all Viva! staff with the tasks related to our websites such as content creation, fixing possible code errors, etc. Roger is working to improve all Viva!´s websites and IT infrastructure.
Joining Viva! was the best way for Roger to use his knowledge and experience to complement his values as a vegan. He thinks greatly about the future of his children and believes promoting veganism is the best he can do to make our planet a better place.
Roger has been an activist all his life, fighting for the rights of humans – as well as other animals – and the environment. Turning vegan was a natural evolution, as he wasn't comfortable defining himself as an environmentalist while eating meat.