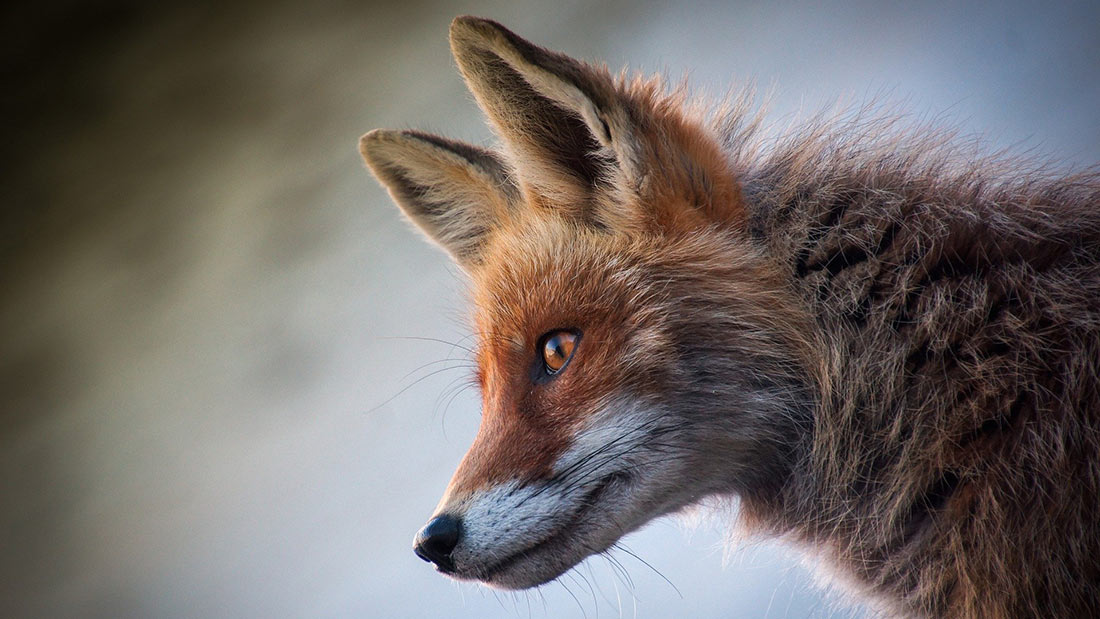 Laura is Viva!'s Office Manager and started working here in 2005 as an Admin & Merchandise Officer. She's responsible for ensuring the smooth running of the Admin department. Her team process donations, leaflet and merchandise orders and other income. They update the records with new addresses, assemble and send out supporter packs; thank you letters and emails, as well as processing and sending free info packs and materials to students and teachers. They answer the phones and help with general queries regarding the campaigns and going vegan, take donations and orders, help with supporter queries and direct calls to the right departments.
Laura deals with the info@viva email box where we receive lots of queries, ranging from questions about vegan products to questions about support, campaigns, how to help Viva! spread awareness and how to go vegan. Laura organises work for our office volunteers and work experience students, and does various other jobs such as ordering stationery and sundries for staff.
At around age eight, Laura was horrified to realise she was eating animals. She refused to eat meat but her mum had other ideas and didn't accept it for around five years… Laura went vegan in 2005 after reading about Viva!'s Dark Side of Dairy campaign.