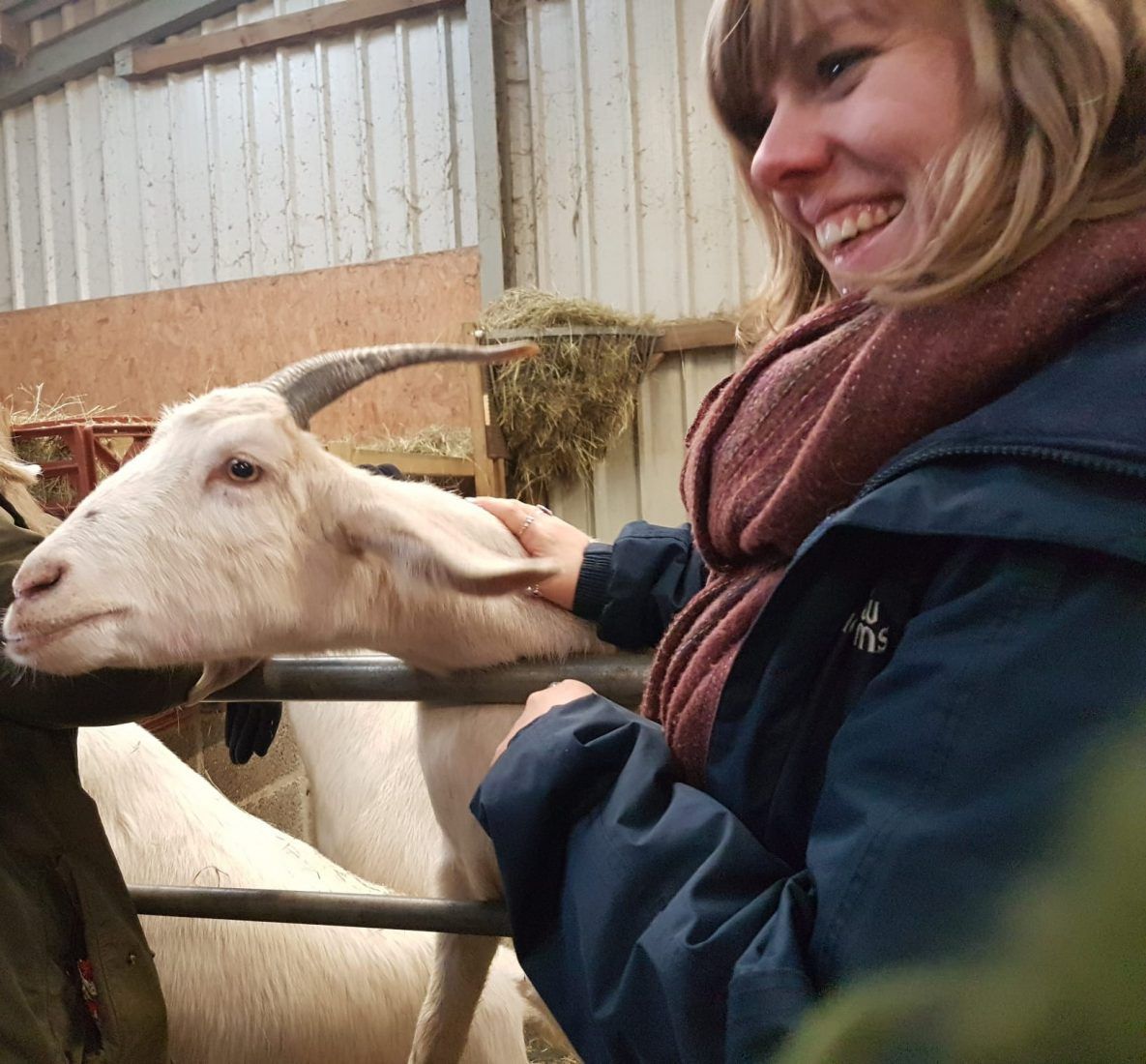 Jess started working at Viva! in June 2019. Her role as EA to the Viva! directors entails a wide range of tasks from organising events, to co-ordinating billboard adverts to supporting Viva! Heroes taking part in amazing fundriasing feats! The variety is one of the things Jess loves most about the job.
Jess is also our Publications Manager, which involves a lot of proofreading, editing, assisting with Viva!life magazine, liaising with printers and authors and overseeing end-to-end production of all printed materials.
Jess became vegetarian aged ten. She was lucky enough to grow up around lots of animals and it was obvious to her that they felt the same emotions we did – it was easy to recognise fear, excitement, irritation, contentment, mischievousness or exhaustion – and she could no longer bring herself to eat them. Then, aged fourteen, she came across an animal rights' stand at a festival and learned of the cruelty inherent in the egg and dairy industries and that was it: instant vegan!