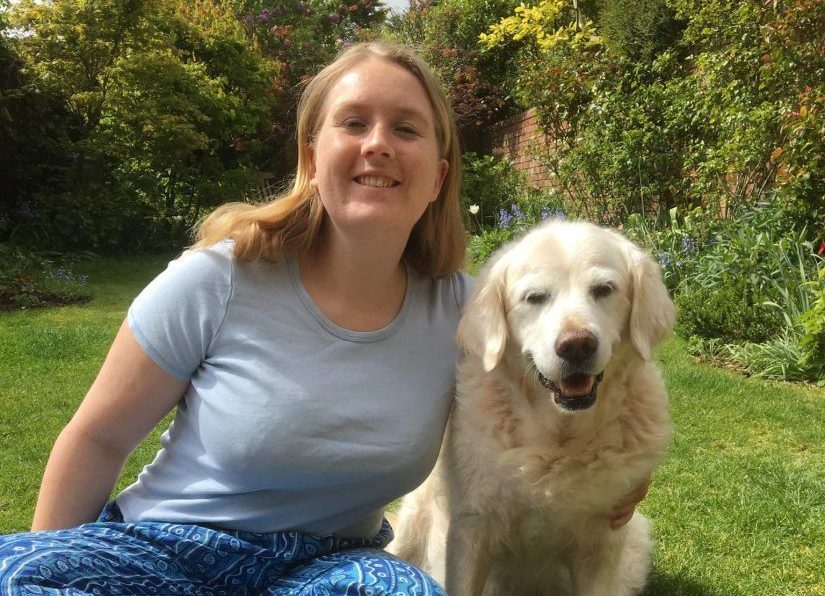 Jasmine joined Viva! in 2022 as our Environment Campaigner and was promoted to Senior Environment Campaigner in 2023. She previously worked in communications and project work for small environmental non-profits and has interdisciplinary knowledge of environmental and sustainability issues from her undergraduate degree in Environmental Science and her masters in Environment, Culture and Society.
Jasmine heads up our environment campaigns and raises awareness of the impact that livestock farming is having on our planet.
When not working, Jasmine loves being outside, especially anything to do with water, falling off her bike and attempting to work out new ways to cook up vegetables.