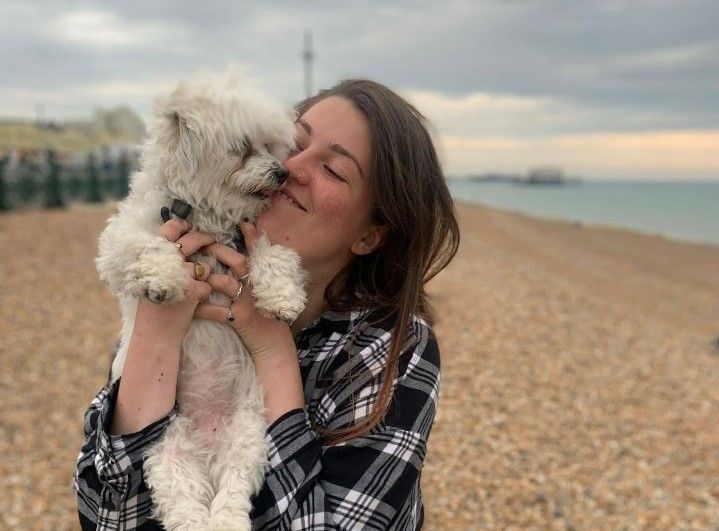 Issy joined Viva! as a Campaigner in 2023. She is responsible for building and creating campaigns that will provide a voice for the animals and help end their exploitation. Issy went vegan in 2019, realising the love she felt for her companion dog, Lily, was the same love all other animals deserved.
She was working within the fitness industry at that time and educated people that one can be healthy, strong and vegan. While working full time, she volunteered with an array of animal and climate organisations, one of which was Viva! in their recent The True Costa Dairy campaign.
In her free time, she enjoys going on long walks with Lily, volunteering at animal sanctuaries, going to the gym, playing the violin and spending as much time as possible outdoors in nature!