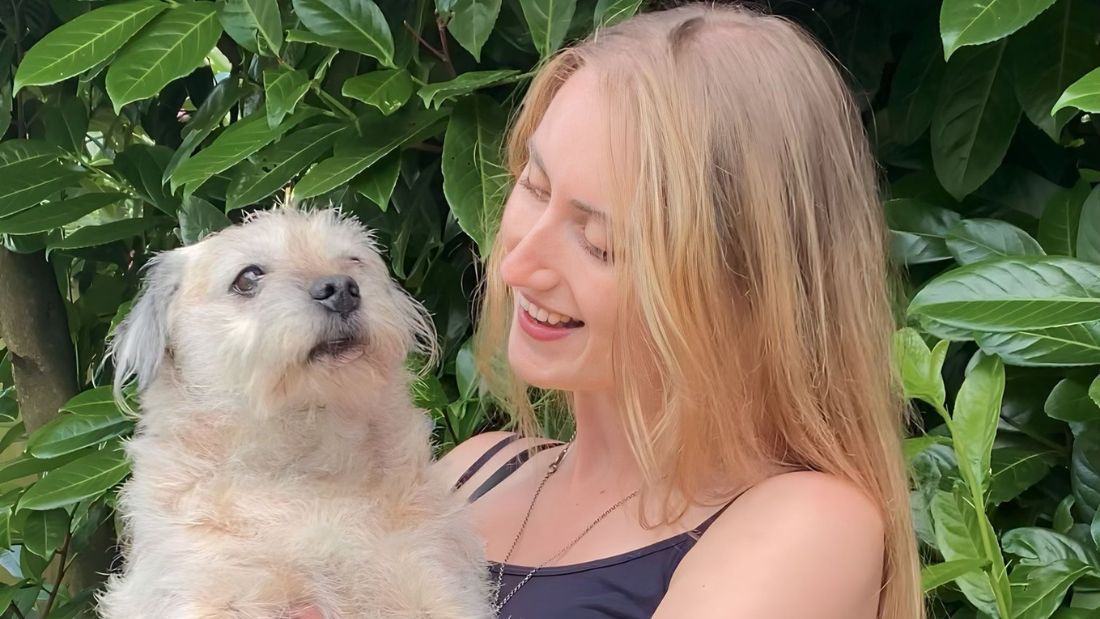 Meet Erin, a dedicated Schools and Universities Campaigner, who joined Viva! in August 2023. With a First-Class International Relations degree from Exeter University, she brings a wealth of knowledge and expertise to her role.
Erin was drawn to Viva! by the organisation's consistent approach towards ending animal cruelty and the positive impact they create in the world. Having encountered Viva! at several VegFest UK events over the past few years, she knew she had found the perfect place to make a difference.
As a Schools and Universities Campaigner, Erin works on high-impact awareness campaigns to promote veganism in UK universities and secondary schools. She focuses on educating the public about the benefits of veganism for animals, the planet, lifestyle and health.
Beyond her work with Viva!, Erin finds joy in various creative pursuits, including cooking, painting, ceramics, and her passion for collecting an absurd amount of tea.