2009: Viva! Review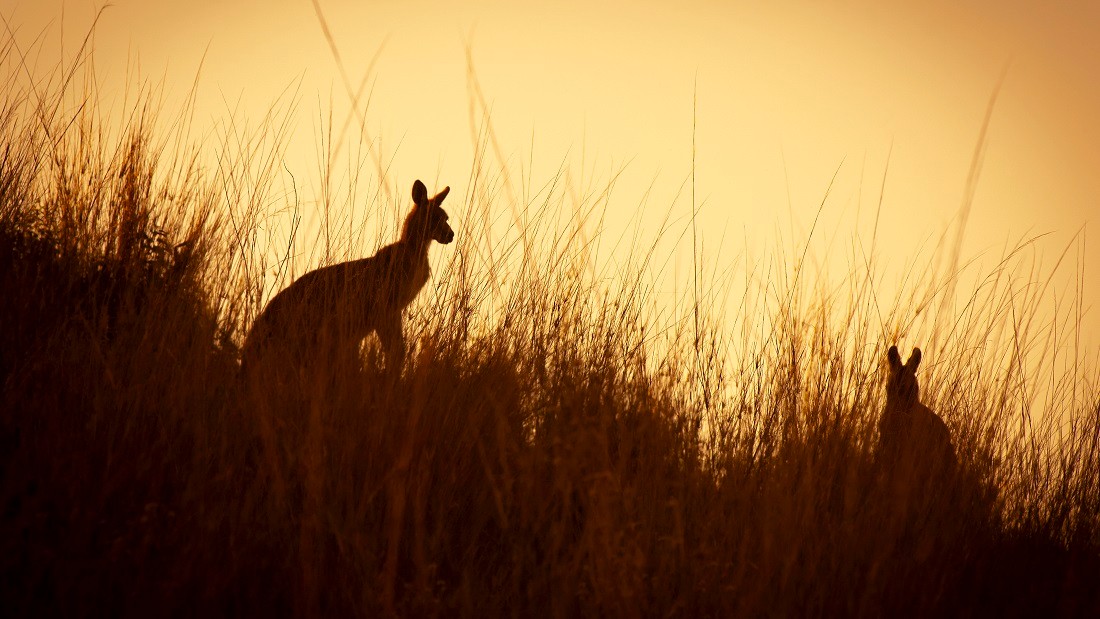 2009 was an incredibly busy year for us, and below are just some of the things that we got up to. 2010 promises to be even busier – as we keep fighting for the animals and continue in our mission to turn Britain veggie!
January
Viva! interviewed for Five News after it was revealed that Tesco was selling foie-gras in Hungary.
Viva! quoted in the Daily Mail and Telegraph condemning Hugh Fearnley-Wittingstall after he saying that he would eat giraffe.
February
Viva! comments published by French Associated Press condemning eating reindeer meat.
ASA uphold Viva!'s complaint against NFU ad that blamed badgers for being the sole reason for the spread of  bovine TB.
Viva! hold a Day of Action for pigs to coincide for Valentine's Day, asking people to 'Have a heart for British pigs' and go veggie. It was a joint action with Animal Aid.
March
Viva! appear in the Daily Mail criticizing a Heston Blumental programme where they release pigeons from a pie.
Viva! launch Eat Green in Bristol: ITV West, BBC Points West (live), BBC local radio, two local independent radio stations and Bristol Evening Post Bristol (to oppose council plans to put herd of cows by the M32).
April
Viva!'s third Incredible Veggie Show (for 2nd time held at Royal Horticultural Halls, London) is attended by almost 4,000.
May
Viva! announce that cash-and-carry group Makro have dropped kangaroo meat after talks with the group.
June
Viva! calls for urgent review of welfare for poultry at slaughter after FAWC report. This leads to major story in The Independent.
July
Viva! calls on the Foods Standard Agency to ban kangaroo meat as Russia bans importation over food safety fears. Viva! joins forces with the Australian Wildlife Protection Council in to campaign for EU ban on kangaroo meat.
August
Viva! story about electricity from leftover meat (in Tesco) appears in the Daily Mail, Telegraph, Mirror, Herald and even LA Times! Leads to three radio interviews: LBC, BBC 3 Counties and BBC Radio Humberside.
September
Viva! launches Fruity Fundays in Bristol. Photocall attended by Heather Mills, Michael Mansfield QC, Sarah Jane Honeywell, Wendy Turner Webster and Gary Webster. Followed by Viva!'s 15th anniversary dinner at St Paul's Church (Circomedia) Portland Sq, Bristol.
Viva! Roadshow in Cheltenham attracts over 1,500 and makes local newspapers and radio.
October
Viva! story in the Scottish Sunday Times about Alex Salmond serving foie-gras. It is later removed from any future diplomatic events.
November
Viva! interviewed in The Independent on the Worldwatch Institute report that showed meat contributed to 51 per cent of global warming.
City Inns inform us that they have removed foie-gras from their Christmas menu after letter from us. Sir Roger Moore congratulates them in the press after Viva! contact him.
Viva! investigates Gressingham duck processing plant and films the whole killing operation. It is the first time that this has ever been filmed in the UK.
December
Viva! join The Wave Coalition against climate chaos march attended by 50,000 people. Viva! banner is at the front. Viva! ask Ed Miliband a question at the meeting that follows.
Viva! hold a Christmas Day of Action across the UK urging Sainsbury's to stop selling duck meat.
Scroll up